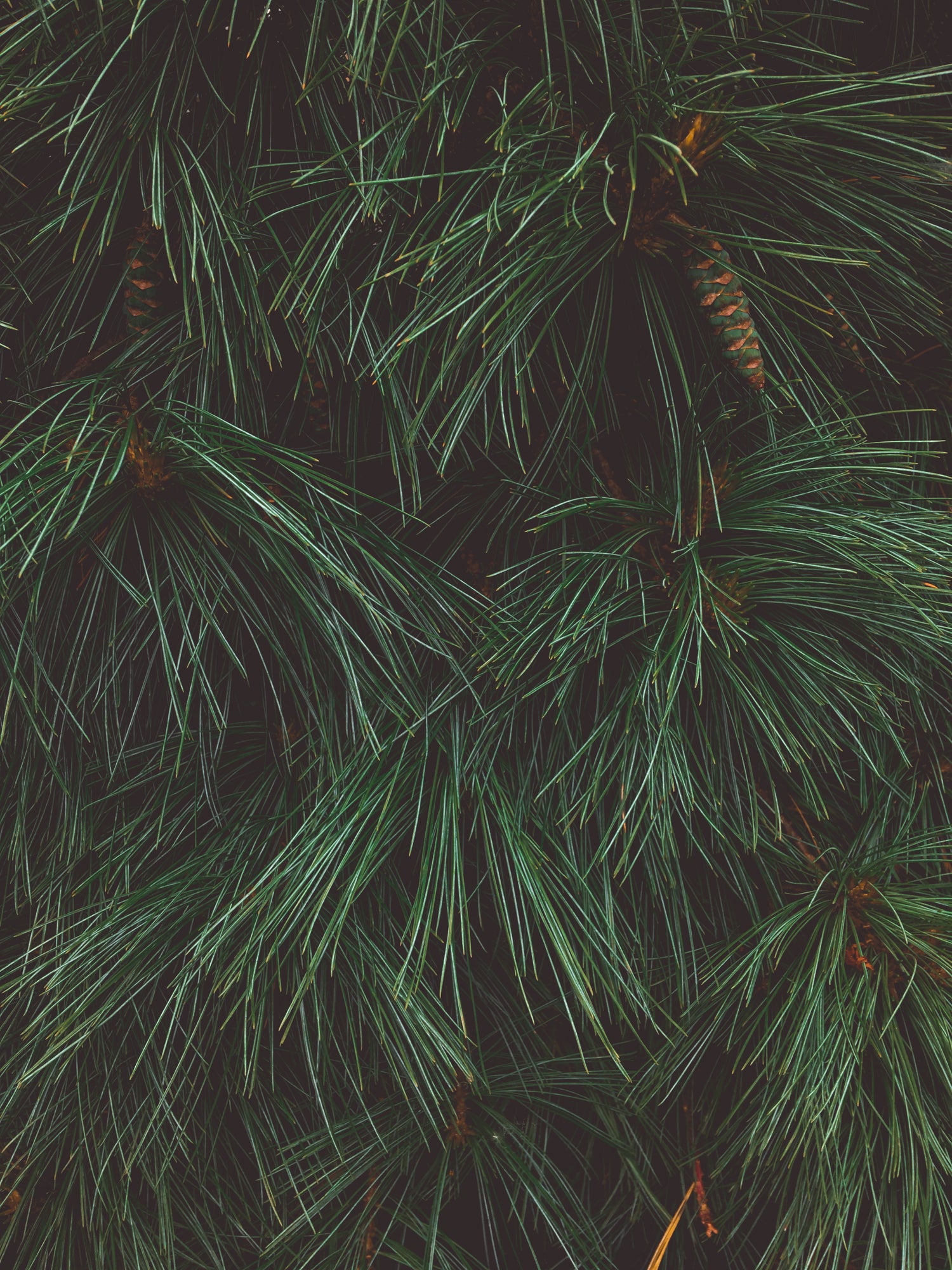 We understand that every day of your life is impacted by how you feel and what you feel, which is why you strive so hard to maintain your health. Whatever your path may be, we are here to inspire, encourage, and help you. Through our services, we cut through the clutter with uncomplicated, expert-reviewed, first-person guidance and counseling that are aimed at helping you in making the optimal decisions for yourself and the people you care about.
Our primary motive is to heal naturally without using any sort of medication. And there are a number of solutions through which we can heal you that require little to no effort, with no adverse consequences. Not only that, we believe we can heal you even before the illness starts to take hold of your body in the first place. On your journey to health and well-being, we're right here with you.
Let's dive into our services to make things clear and easy for you.
Who we are?

We are professional healers, therapists, and researchers who gained all the knowledge and experience through self-study, independent research, and multiple experiments.

What do we do?

We study the energies of Rocks, Minerals, and Crystals and work towards finding their healing properties through research and experiments so that people can heal their bodies without being dependent on medications.

Our Vision

We believe that there is nothing that cannot be healed without natural healing and natural remedies. Our vision is to communicate through crystals and make the world a better place.